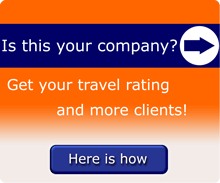 Open Moscow, Moscow, Russia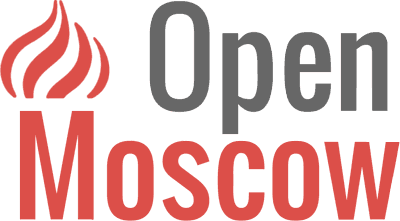 Open Moscow
What we do at Open Moscow
Open Moscow is a group of young Russians sharing love for foreign languages, socializing and hometown. We help you to organize your trip to Moscow. Our point is to make your holiday bright and exceptional and to save you from all that boring and ordinary 'Moscow tours'. Our services: meeting at the airport; 24/7 friendly English hotline; personalized trip plan; guided city walks; restaurant, ticket and taxi bookings; events, places and excursions info; assistance in emergency; VIP services.
Travel products/services provided by Open Moscow
No travel products listed
Name, location and contacts
Company name
Open Moscow
Address and Postal Code, City, Province/State, Country
Russia, Moscow, Kirpichnaya st., 33, office 12
105187
Moscow
Russia
Map
view on larger map
Driving Directions
n/a
Personal Information for Open Moscow
Contact Person
Mr Ivan Shevel
Photo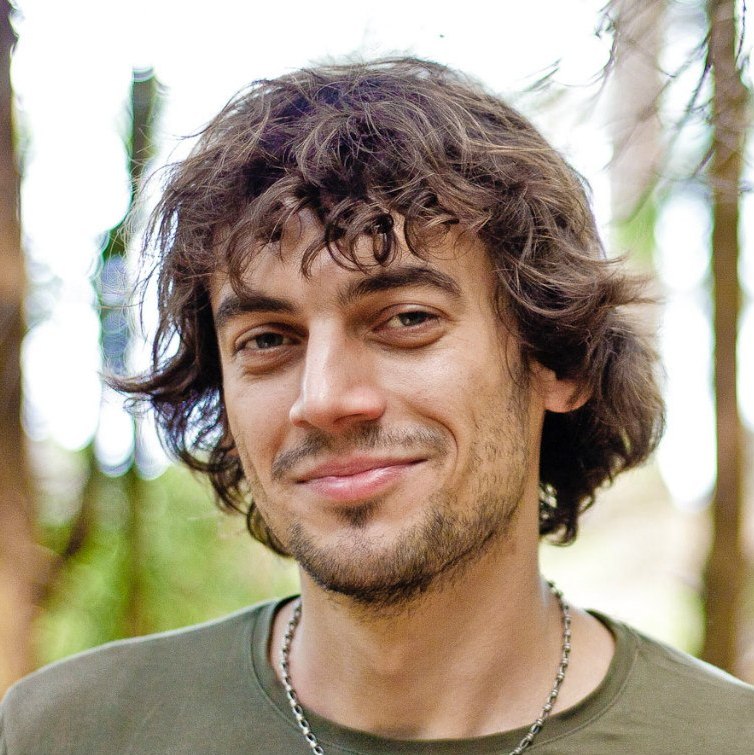 Travel Specialty
Type of business

Airport and Shuttles Services


Individual Tour Drivers with Autos


Meeting, Event and Conference Planners


Travel Agents


Individual Tour Guides


Tourist Offices


Tour Operators


Car rentals


Language Services


Tickets, Sports, Theaters, Concerts and Cultural Information Providers

Travel Specialty of Open Moscow

Holiday Travel


Rail


Women's Travel


Group Vacation


All Inclusive


Budget Travel


Senior


Customized Travel


National Parks, Reserves


Music


Student Travel


Family Travel


History


Airplane


Culinary/Cooking/Wine


Business Travel


Guided Tours


Arts and Antiques


Lifestyles, Traditions


Performing Arts


Gay/Lesbian


Single


Culture and Heritage


Last Minute Tours


Handicapped/Accessible


Luxury Travel


Events/Meetings/Conferences


Leisure Travel


Incentive Travel


Car


Kids, Youth


Castles, Villas, Mansions

Business Details
Type of business
Open Moscow Ltd.
Year incorporated
2011
Year started working
2012
Home based?
no
Number of Employees
12
Spoken Languages
English, German
Tripcook Awards
n/a