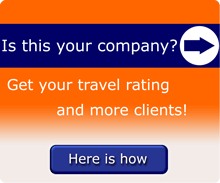 Destination Krakow, Kraków, Poland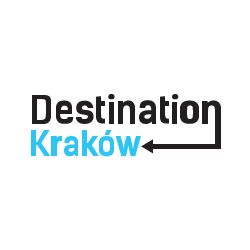 Destination Krakow
What we do at Destination Krakow
We understand the meaning of first class service, which is why we offer the best ground licensed transportation services in Kraków, Poland and Europe.All our drivers speak English . You'll have no problem communicating with them and reaching your destination in most easy and safe way. All our vehicles are new, clean and air-conditioned, with free Wi-Fi, allowing maximum comfort while you travel.With us you do not share the vehicle with other people.Whichever option you choose, transfers or trips, our friendly chauffeur will be always on time and ready to help. We track arriving flights online, so even if your flight is delayed or arrives early, we'll be there for you.
Travel products/services provided by Destination Krakow
No travel products listed
Name, location and contacts
Company name
Destination Krakow
Address and Postal Code, City, Province/State, Country
Map
view on larger map
Driving Directions
n/a
Personal Information for Destination Krakow
Contact Person
n/a
Photo Travel Specialty
Type of business

Tour Operators

Travel Specialty of Destination Krakow

General

Business Details
Type of business
n/a
Year incorporated
n/a
Year started working
n/a
Home based?
no
Number of Employees
n/a
Spoken Languages
n/a
Tripcook Awards
n/a