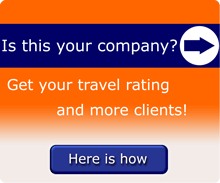 Marianas Trekking, Saipan, MP, Northern Mariana Islands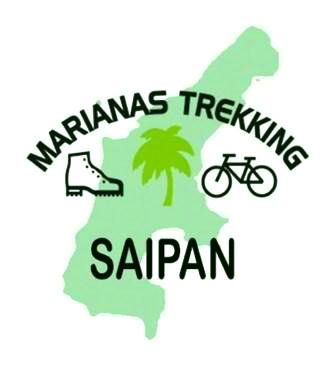 Marianas Trekking
What we do at Marianas Trekking
Marianas Trekking Eco Adventures: Bike, Hike, ATV/Buggy, Kayak, Paddle board and Snorkel in Saipan. Half-day and whole day packages with Spa available. Visit some of the top sightseeing spots in Saipan with our guides and have fun eco adventure.
Travel products/services provided by Marianas Trekking
No travel products listed
Name, location and contacts
Company name
Marianas Trekking
Address and Postal Code, City, Province/State, Country
PMB 616 PPP PO Box 10000,Saipan, MP 96950
96950
Saipan
Northern Mariana Islands
Map
view on larger map
Driving Directions
Chalan Pale Arnold street, north of Saipan. Land mark: Marianas Resort & Spa / Go Cart
Personal Information for Marianas Trekking
Contact Person
Mr Christopher Nelson
Photo Travel Specialty
Type of business

Tour Operators


Fun, Activity and Sport Exeperience Providers


Cultural and Educational Experience Providers


Leisure, Fitness and Pleasure Providers


Adventure Experience Providers


Individual Tour Guides

Travel Specialty of Marianas Trekking

Women's Travel


Rafting/Kayaking


Lifestyles, Traditions


Offroad/4x4 Driving


Great Outdoors


Gay/Lesbian


Single


Nature


Culture and Heritage


Responsible and Ecotourism


Trekking, Walking, Hiking, Camping


Car


Coach/Bus


Adventure Travel


Student Travel


Snorkeling, Diving


Senior


Bicycle


Kids, Youth

Business Details
Type of business
LLC
Year incorporated
2000
Year started working
n/a
Home based?
no
Number of Employees
18
Spoken Languages
English, Japanese, Russian, Tagalog, Bulgarian
Tripcook Awards
n/a