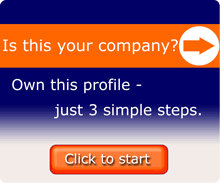 Vapues Tours, Leon, Nicaragua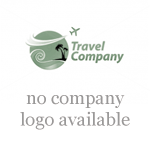 Vapues Tours
What we do at Vapues Tours
Vapues Tours handles groups and FIT, providing DMC services to wholesalers and specialized tour operators. Our products are developed and executed with care and attention, taking into account criteria of sustainability. Creativity, excellent contracts with providers and professional dedication reconfirm our position in the travel trade. Our offices are located in Nicaragua, in the colonial cities of Leуn and Granada. While your clients enjoy their trip to Nicaragua, we are working behind the scenes to provide a unique travel experience. Please meet our dedicated staff, all professionals in tourism with an eye for detail.
Travel products/services provided by Vapues Tours
No travel products listed
Name, location and contacts
Company name
Vapues Tours
Address and Postal Code, City, Province/State, Country
Costado Norte de la Iglesia el Laborнo, frente a la Casa Cural
Leon
Nicaragua
Map
view on larger map
Driving Directions
n/a
Personal Information for Vapues Tours
Contact Person
Jan Strik
Photo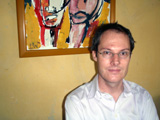 Travel Specialty
Type of business

Lodging

Travel Specialty of Vapues Tours

Snorkeling, Diving


Nature


Culture and Heritage


Leisure Travel


Guided Tours

Business Details
Type of business
n/a
Year incorporated
n/a
Year started working
n/a
Home based?
no
Number of Employees
9
Spoken Languages
English, Spanish
Tripcook Awards
n/a