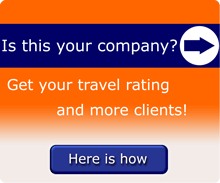 Alliance Hotel, kathmandu, Nepal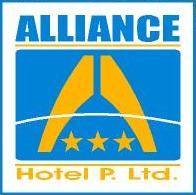 Alliance Hotel
What we do at Alliance Hotel
Hotel Alliance is ideally located at the heart of the city near the Bouddanath Stupa, a world heritage site and most sacred spot of Buddhist, only 10 minutes away from Tribhuvan International Airport. This hotel is in peace and quiet area with peaceful and lovely garden. It has 24 modern decorated and fully equipped standard and deluxe rooms with balconies which give a very comfortable stay in the heart of city. The hotel guarantees guests a pleasant stay whether in Kathmandu for business or pleasure. A selection of top class facilities such as car park, safe deposit box, restaurant, laundry service, currency exchange can be enjoyed at the hotel. Hotel accommodations have been carefully appointed to the highest degree of comfort and convenience with shower, internet access- wireless (Complementary), satellite/cable TV, Telephone, desk in each room. Our friendly staffs are committed towards rendering homely environment to the valued guests.
Travel products/services provided by Alliance Hotel
No travel products listed
Name, location and contacts
Company name
Alliance Hotel
Address and Postal Code, City, Province/State, Country
Bouddha ,Kathmandu ,Nepal
44600
kathmandu
Nepal
Map
view on larger map
Driving Directions
Our hotel is 3 Km far from Tribuvan International Airport and 3 km far from Central bus park. Guests can get easily taxi from airport or bus stand. The hotel is situated adjacent to Tamang Monastry at Naya Basti Bouddha.
Personal Information for Alliance Hotel
Contact Person
Mr Anirudra Gaire
Photo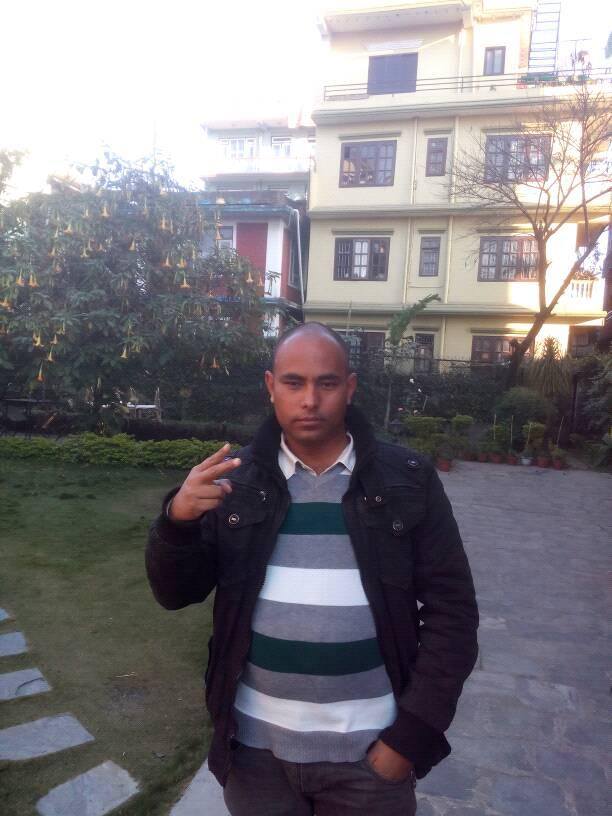 Travel Specialty
Type of business

Lodging

Travel Specialty of Alliance Hotel

General

Business Details
Type of business
PVT
Year incorporated
2013
Year started working
2013
Home based?
no
Number of Employees
20
Spoken Languages
English ,Hindi, Nepali
Tripcook Awards
n/a