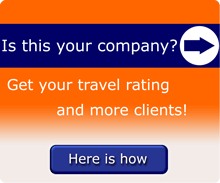 Gorongosa National Park, Beira, Mozambique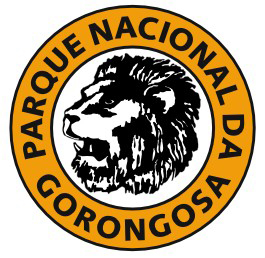 Gorongosa National Park
What we do at Gorongosa National Park
Gorongosa National Park, a Mozambican treasure an a true Africa's Eden, provides environmental, educational, aesthetic, recreational, and economic benefits to all of humanity.
Travel products/services provided by Gorongosa National Park
No travel products listed
Name, location and contacts
Company name
Gorongosa National Park
Address and Postal Code, City, Province/State, Country
P.O.BOX 1983
Beira
Mozambique
Map
view on larger map
Driving Directions
You can drive to the Park on the EN1 highway from Maputo or via the EN6 highway from Beira, which intersects the EN1 highway at Inchope. Both are tar roads. The 40 kilometers of EN1 from Inchope to the turn-off to the Park is high-quality tar. From there it's another 11 kilometers east on a graded dirt road to the park gate. The 18-kilometer dirt road from the gate to Chitengo is drivable in a two-wheel drive vehicle with good clearance.
Personal Information for Gorongosa National Park
Contact Person
n/a
Photo Travel Specialty
Type of business

Adventure Experience Providers


Theme Parks

Travel Specialty of Gorongosa National Park

National Parks, Reserves


Car


Lifestyles, Traditions


Safari


Responsible and Ecotourism


Bird Watching


Great Outdoors


Educational


Nature


Airplane


Events/Meetings/Conferences

Business Details
Type of business
National Park
Year incorporated
1960
Year started working
1920
Home based?
no
Number of Employees
n/a
Spoken Languages
Portuguese, English
Tripcook Awards
n/a