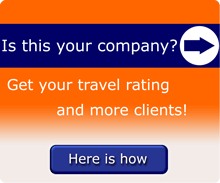 Dancom Tours and Travel, Nairobi, Nairobi, Kenya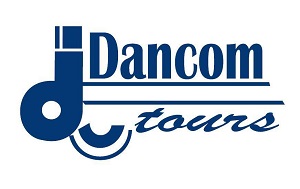 Dancom Tours and Travel
What we do at Dancom Tours and Travel
Is a tours and travel company established in 2011 and has been working as major travel operator in Kenya. We offer best and competitive rates for Excursion tours & Tailor made Tour package. Some of the services we offer are Safaris, Bird watching Fishing Trekking Mountaineering Camping Bungee Jumps All the above can be tailor made to suit clients preference depending on the likes.
Travel products/services provided by Dancom Tours and Travel
29 Feb 2016




5 days masaimara migration safari
Name, location and contacts
Company name
Dancom Tours and Travel
Address and Postal Code, City, Province/State, Country
Rehema House Standard street
254
Nairobi
Kenya
Map
Driving Directions
n/a
Personal Information for Dancom Tours and Travel
Contact Person
Mr Duncan Wairimu
Photo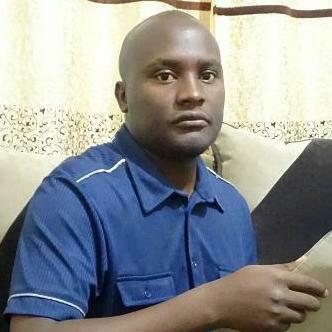 Travel Specialty
Type of business

Destination Management Companies


Tour Operators


Tourist Offices


Individual Tour Guides


Passports, Visas and Government Agencies


Leisure, Fitness and Pleasure Providers


Fun, Activity and Sport Experience Providers


Meeting, Event and Conference Planners


Travel Booking Sites


Individual Tour Drivers with Autos


Tourist Transportation Providers


Cultural and Educational Experience Providers


Adventure Experience Providers


Lodging

Travel Specialty of Dancom Tours and Travel

Safari


Lifestyles, Traditions


Arts and Antiques


Sun, Resorts, Beaches


Offroad/4x4 Driving


Destination Weddings, Honeymoons


Archeology


Guided Tours


Business Travel


Nature


Airplane


History


Online Travel


Bird Watching


Responsible and Ecotourism


Family Travel


Student Travel


Adventure Travel


National Parks, Reserves


Customized Travel


Senior


Skydiving


Budget Travel


All Inclusive


Rural Tourism


Group Vacation


Women's Travel


Rafting/Kayaking


Holiday Travel


Boat/Yacht


Sea Adventure


Fitness, Wellness, Spa


Fishing/Hunting


Great Outdoors


Gay/Lesbian


Boating, Yachts, Sailing


Single


Mountaineering, Climbing Sports


Culture and Heritage


Golf/Tennis


Last Minute Tours


Handicapped/Accessible


Luxury Travel


Events/Meetings/Conferences


Canal, River Cruises


Leisure Travel


Incentive Travel


Trekking, Walking, Hiking, Camping


Whale Watching


Amusement/Theme Parks


Kids, Youth


Bicycle


Government Travel


Spiritual and Religious, Pilgrimage

Business Details
Type of business
Corporation
Year incorporated
2013
Year started working
2011
Home based?
no
Number of Employees
6
Spoken Languages
English
Tripcook Awards
n/a