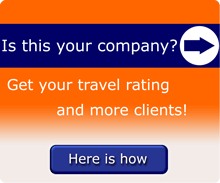 Bali Essential., Denpasar, Bali, Indonesia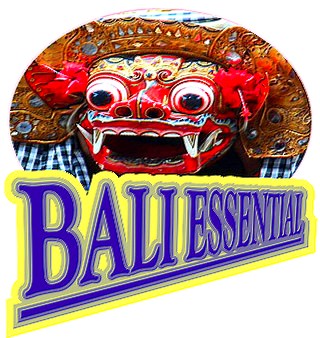 Bali Essential.
What we do at Bali Essential.
Bali Essential is an on line travel agent that offers tailor-made tours and holidays around Bali. This corporation was founded and held by a small community of Balinese tour guides who are glad to have you discover their island in its real face, and yet away from the bustles of mass tourism. The trips and any other tours are organized solely in a small group, a way that enables them to provide you with personalized and friendly services as well as authentic discoveries of the island with all its facets. Besides, this organization aims at promoting and developing a "fair tourism" that enables the local people to take part in the organization of the whole services offered to the travelers, and to share in a fair way possible the potential earnings from the tourism activities.
Travel products/services provided by Bali Essential.
No travel products listed
Name, location and contacts
Company name
Bali Essential.
Address and Postal Code, City, Province/State, Country
Jl.Letda Reta VI/9
80232
Denpasar
Indonesia
Office Phone
623618228364
Mobile Phone
62 81 239 525 47
Fax
62 381 245533
E-mail
Instant Messaging
| | |
| --- | --- |
| | Bali Essentiel |
Website
Social Media
| | |
| --- | --- |
| | n/a |
Map
view on larger map
Driving Directions
left side
Personal Information for Bali Essential.
Contact Person
Mr Wayan Djasman
Photo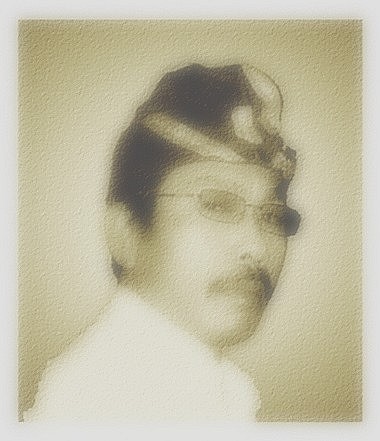 Travel Specialty
Type of business

Language Services


Adventure Experience Providers


Lodging


Food, Wine and Cooking Experience Providers


Fun, Activity and Sport Experience Providers


Cultural and Educational Experience Providers


Car rentals


Tour Operators


Individual Tour Guides


Air Tickets And Connections Agencies


Leisure, Fitness and Pleasure Providers


Travel Agents


Cruises, Boats, Yachts or Ferries


Travel Booking Sites


Yacht Charters


Individual Tour Drivers with Autos


Tickets, Sports, Theaters, Concerts and Cultural Information Providers

Travel Specialty of Bali Essential.

Castles, Villas, Mansions


Bicycle


Sports/Exercise


Kids, Youth


Car


Amusement/Theme Parks


Leisure Travel


Scuba Diving


Culture and Heritage


Trekking, Walking, Hiking, Camping


Luxury Travel


Golf/Tennis


Single


Mountaineering, Climbing Sports


Great Outdoors


Fishing/Hunting


Fitness, Wellness, Spa


Holiday Travel


Rafting/Kayaking


Motorcycle


Women's Travel


Aquatic Leisure


Group Vacation


Snorkeling, Diving


Rural Tourism


Budget Travel


Senior


Customized Travel


Music


National Parks, Reserves


Student Travel


Family Travel


Responsible and Ecotourism


Bird Watching


Online Travel


Culinary/Cooking/Wine


History


Nature


Business Travel


Guided Tours


Equestrian/Horseback Riding


Sun, Resorts, Beaches


Aquatic Sports


Arts and Antiques


Lifestyles, Traditions


Performing Arts


Diving with sharks

Business Details
Type of business
Corporation
Year incorporated
2008
Year started working
2009
Home based?
no
Number of Employees
7
Spoken Languages
Indonesian and English
Tripcook Awards
n/a