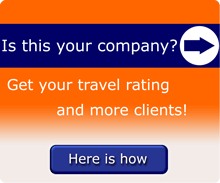 eSikkim Tourism, New Delhi, Sikkim, India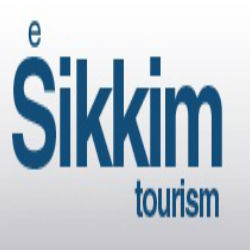 eSikkim Tourism
What we do at eSikkim Tourism
Sikkim Tour Packages are in very high demand nowadays in India. These packages mostly include Sikkim and Darjeeling holiday packages. We offer one of the popular Sikkim tours packages for your family and friends which facilitates you to see the entire prominent destinations for travel enthusiasts simply because it comprises the tour of the Himalayan environment, gurgling streams, snowcapped mountains, its richness of culture, monasteries, flora and fauna. Our Sikkim travel Packages are tailored in such a manner that allows you to and your family to completely enjoy untouched beauty of nature and bask in the glory of all its freshness.
Travel products/services provided by eSikkim Tourism
No travel products listed
Name, location and contacts
Company name
eSikkim Tourism
Address and Postal Code, City, Province/State, Country
Gh-9 / Flat Number 602, Paschim vihar, Near radission Blu hotel,
110087
New Delhi
India
Map
view on larger map
Driving Directions
Esikkimtourism.in travel portal offers best travel deals and Sikkim Tourism Packages to people who are willing have a wonderful experience while travelling to North. Allow us to manage your tour in Sikkim and let you experience the unexplored beauty of Sikkim. We are group of veterans from travel and tourism industry and we have created this online portal reach to those adventurous people globally, who love such adventurous places like Sikkim and North East. We are very experienced in North East Tourism and thus we take care of every minute detail to make your tour a wonderful experience.
Personal Information for eSikkim Tourism
Contact Person
n/a
Photo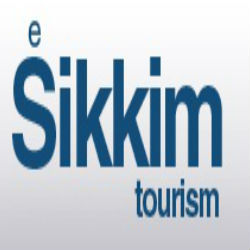 Travel Specialty
Type of business

Tour Operators


Travel Agents

Travel Specialty of eSikkim Tourism

Holiday Travel

Business Details
Type of business
n/a
Year incorporated
n/a
Year started working
n/a
Home based?
no
Number of Employees
n/a
Spoken Languages
n/a
Tripcook Awards
n/a