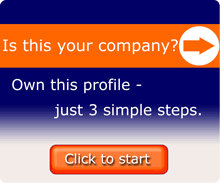 Yatra Exotic Routes, Gurgaon, India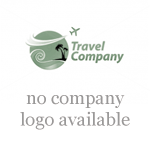 Yatra Exotic Routes
What we do at Yatra Exotic Routes
no description of services provided
Travel products/services provided by Yatra Exotic Routes
No travel products listed
Name, location and contacts
Company name
Yatra Exotic Routes
Address and Postal Code, City, Province/State, Country
405, Tower AUnitech Cyber ParkSector 39
122002
Gurgaon
India
Map
Driving Directions
n/a
Personal Information for Yatra Exotic Routes
Contact Person
n/a
Photo Travel Specialty
Type of business

Meeting, Event and Conference Planners


Travel Agents

Travel Specialty of Yatra Exotic Routes
n/a
Business Details
Type of business
n/a
Year incorporated
n/a
Year started working
n/a
Home based?
no
Number of Employees
n/a
Spoken Languages
n/a
Tripcook Awards
n/a
Write/Modify a Review about Yatra Exotic Routes
Visitors Reviews for Yatra Exotic Routes
Average reviewers' rating: not available
Shiri

, Israel,

24 Jan 2013

,
Email verified: No, hidden

Awful company. Unreliable. They wasted o lot of our time due to bad planning. May of the guides 'finished' daily programs by 3pm. They were very interested to take us shopping. The company brought us to Delhi for one day, on a Monday, where everything is closed.