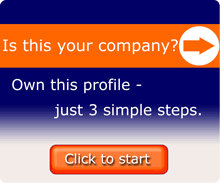 Hamara Holiday Pvt. Ltd, Delhi, India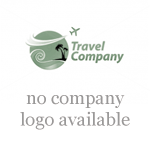 Hamara Holiday Pvt. Ltd
What we do at Hamara Holiday Pvt. Ltd
no description of services provided
Travel products/services provided by Hamara Holiday Pvt. Ltd
No travel products listed
Name, location and contacts
Company name
Hamara Holiday Pvt. Ltd
Address and Postal Code, City, Province/State, Country
B-1, Third Floor, Shakarpur, Main Vikas Marg, Opp. V3S Mall
110092
Delhi
India
Map
Driving Directions
n/a
Personal Information for Hamara Holiday Pvt. Ltd
Contact Person
Mr Vivek Awasthi
Photo Travel Specialty
Type of business

Tour Operators


Travel Agents


Air Tickets And Connections Agencies

Travel Specialty of Hamara Holiday Pvt. Ltd

Budget Travel

Business Details
Type of business
n/a
Year incorporated
n/a
Year started working
n/a
Home based?
no
Number of Employees
n/a
Spoken Languages
n/a
Tripcook Awards
n/a
Write/Modify a Review about Hamara Holiday Pvt. Ltd
Visitors Reviews for Hamara Holiday Pvt. Ltd
Average reviewers' rating: not available
MarkS

, United States,

21 Dec 2011

,
Email verified: No, hidden

This company is a known spammer and unsubscribe just does not work. Good that I have an opportunity to submit my opinion on how they operate. I never used their services and never will knowing what marketing tactics they employ. Shame on you, Hamara Holidays!