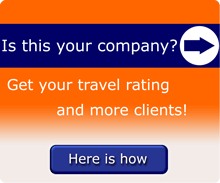 Aahvan Adventures, Ahmedabad, Gujarat, India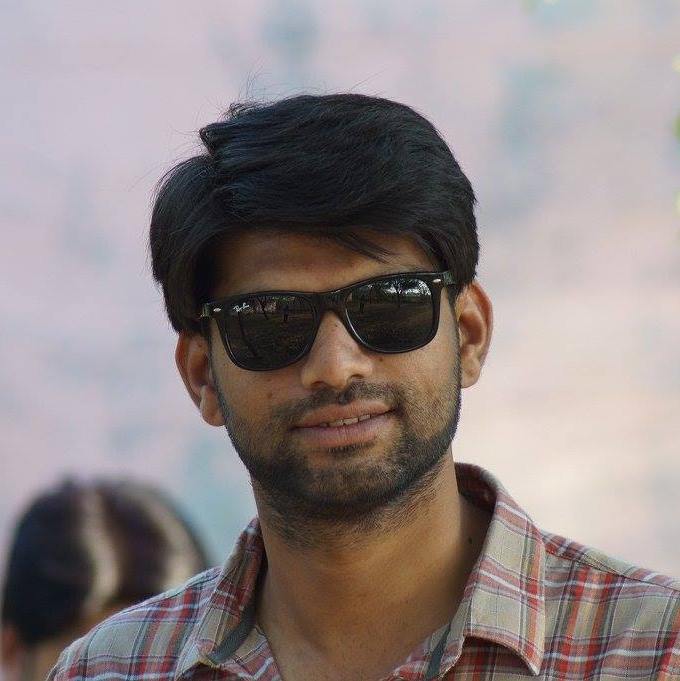 Aahvan Adventures
What we do at Aahvan Adventures
At AAHVAN ADVENTURES, We provide best trekking packages in India For the range of Himalayan Mountain. There is a transparent communication between us and clients so that you can enjoy high quality trips of exceptional value with no hidden extras charges. If you are a beginner or an experienced trekker, as a best adventure travel company in India, we ensure that you will have the best of local guides, trek equipment and even local cuisine so that you can enjoy the scenery and nature and can leave all the arrangements to us.
Travel products/services provided by Aahvan Adventures
No travel products listed
Name, location and contacts
Company name
Aahvan Adventures
Address and Postal Code, City, Province/State, Country
E-406, Titanium City Center, 100ft Ring Road, Anandnagar
380051
Ahmedabad
India
Map
view on larger map
Driving Directions
E-406, Titanium City Center, 100ft Ring Road, Anandnagar
Personal Information for Aahvan Adventures
Contact Person
Mr Jigar Parmar
Photo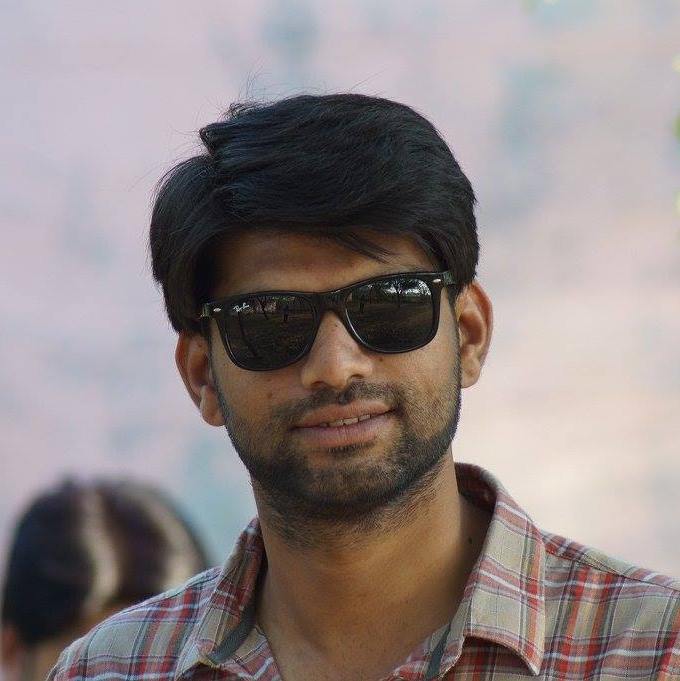 Travel Specialty
Type of business

Tour Operators


Travel Agents


Adventure Experience Providers

Travel Specialty of Aahvan Adventures

Adventure Travel


Trekking, Walking, Hiking, Camping


Rafting/Kayaking


Mountaineering, Climbing Sports

Business Details
Type of business
Sole Proprietorship
Year incorporated
2010
Year started working
n/a
Home based?
no
Number of Employees
25
Spoken Languages
n/a
Tripcook Awards
n/a