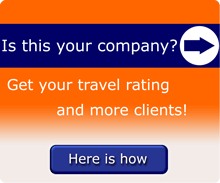 Hellenic Private Tours, Athens, Greece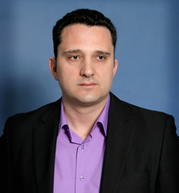 Hellenic Private Tours
What we do at Hellenic Private Tours
Private tours in athens - greece with luxury mercedes benz taxi & minibus. Athens by night, athens shopping. Athens shuttle airport. Piraeus port transfers. Sightseeings & museums tours.
Travel products/services provided by Hellenic Private Tours
No travel products listed
Name, location and contacts
Company name
Hellenic Private Tours
Address and Postal Code, City, Province/State, Country
Map
Driving Directions
Private Tours in Athens - Greece. Half Day - Full Day Private Tours in Athens - Greece.
Personal Information for Hellenic Private Tours
Contact Person
Mr Frank Kotsiopoulos
Photo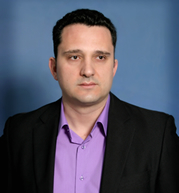 Travel Specialty
Type of business

Airport and Shuttles Services


Individual Tour Drivers with Autos


Individual Tour Guides

Travel Specialty of Hellenic Private Tours

Family Travel


Arts and Antiques


Holiday Travel


Shopping Tours


Archeology


Guided Tours


Amusement/Theme Parks


Customized Travel


Business Travel


Culture and Heritage


Group Vacation


History


Luxury Travel


Events/Meetings/Conferences

Business Details
Type of business
n/a
Year incorporated
2005
Year started working
2005
Home based?
no
Number of Employees
4
Spoken Languages
English
Tripcook Awards
n/a