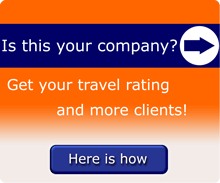 Free Travel LTD, Tbilisi, Georgia, Georgia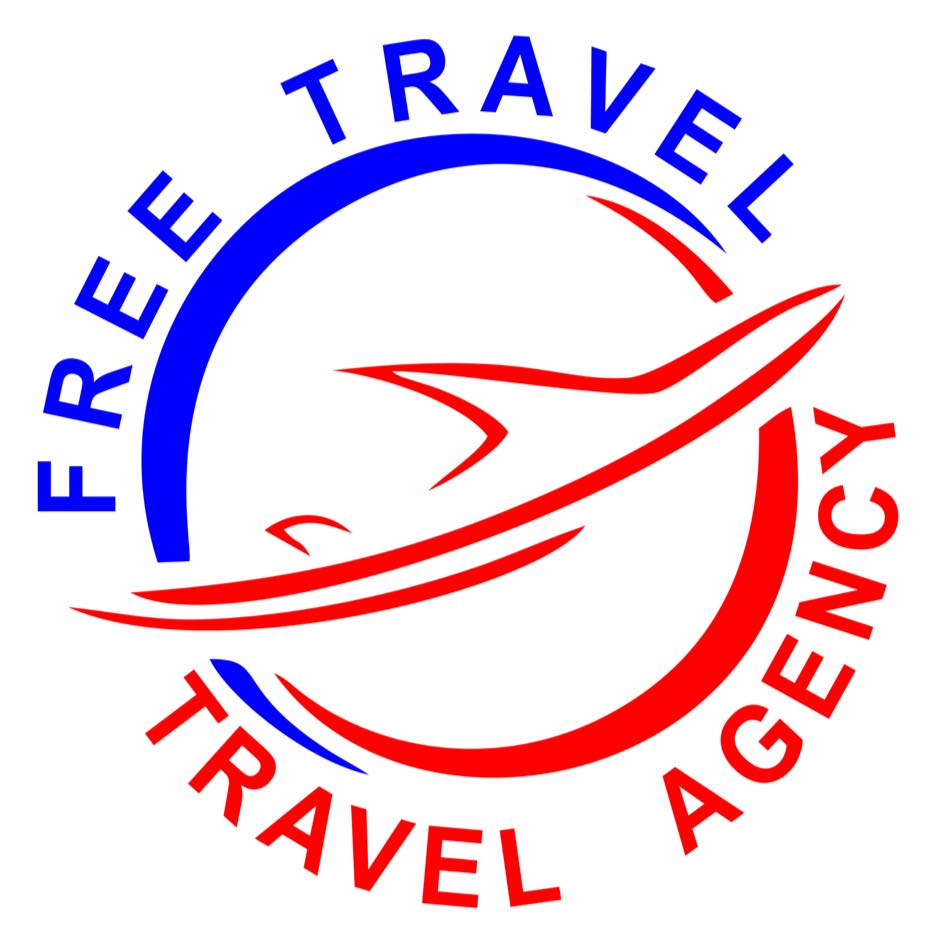 Free Travel LTD
What we do at Free Travel LTD
Free Travel is young, though, fast developed touristic agency. Various, oriented on all segment of society, typical for over all tourism service, we took mainly niche in world tourist market; We provide for wishers: - with aero plane tickets, with railway and other sea or land transport tickets; - tours in Georgia and in any part of world; - to reserve hotels and apartments in Georgia and in whole world; - Travel Insurance ; - Visa Support; Our Advantages: *Low price *Fast Service *Full emailing service. It is possible to reserve all our services without go out from the office. *Flexible Payment Systems *Courrier's Service *Young and Energetic team *International experienced professionals in your service.
Travel products/services provided by Free Travel LTD
11 Feb 2016




Day tour in Kazbegi
Name, location and contacts
Company name
Free Travel LTD
Address and Postal Code, City, Province/State, Country
Map
view on larger map
Driving Directions
n/a
Personal Information for Free Travel LTD
Contact Person
Ms Tinatin Goguadze
Photo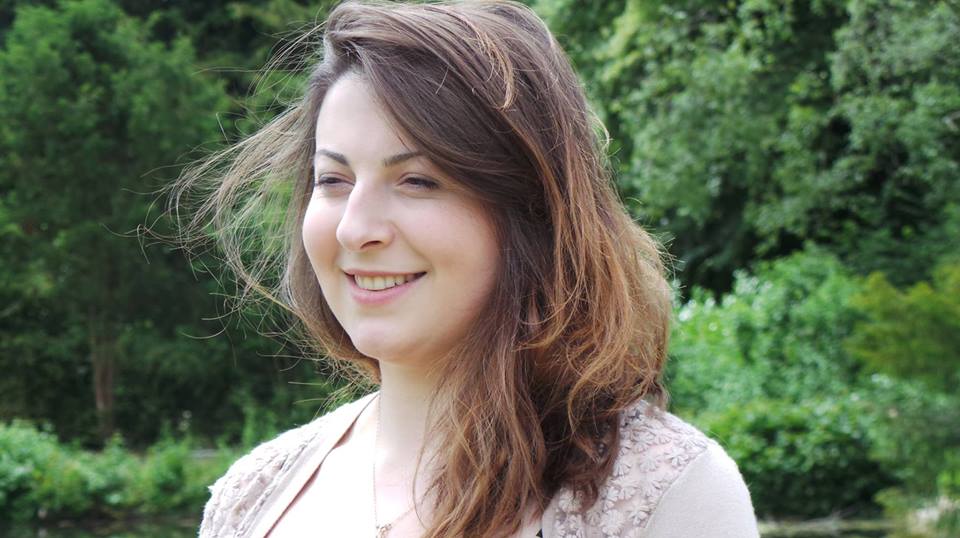 Travel Specialty
Type of business

Travel Agents

Travel Specialty of Free Travel LTD

Trekking, Walking, Hiking, Camping


Family Travel


Scuba Diving


Events/Meetings/Conferences


History


Culinary/Cooking/Wine


Culture and Heritage


Single


Fishing/Hunting


Guided Tours


Archeology


Holiday Travel


Lifestyles, Traditions


Rafting/Kayaking


Shopping Tours


Ski/Winter Sports


National Parks, Reserves


Kids, Youth


Bicycle


Sports/Exercise


Group Vacation


Spiritual and Religious, Pilgrimage

Business Details
Type of business
n/a
Year incorporated
2016
Year started working
2015
Home based?
yes
Number of Employees
5
Spoken Languages
Georgian, English, Russian
Tripcook Awards
n/a