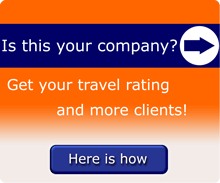 Wonderland Armenia, Yerevan, Yerevan, Armenia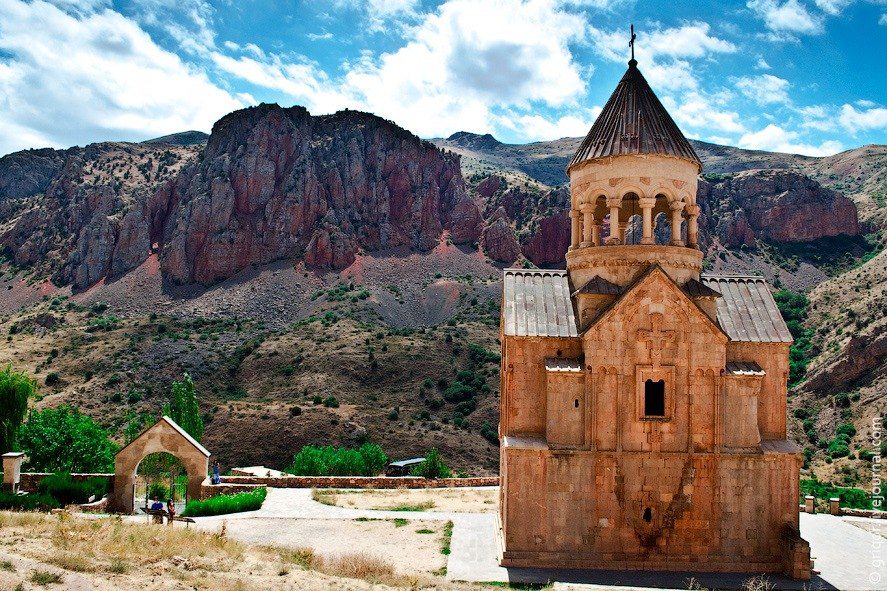 Wonderland Armenia
What we do at Wonderland Armenia
Ready Steady LLC is in catering and tourism sphere offering variouse travel and catering services in Armenia, Nagorny Karabagh and Georiga. Ouc company is respeceted and well-known in Armenia. Being in the business for more than 10 years our company has established several brands, one of which is Wonderland Armenia which is especially specilized in traveling business. Our company staff are ready to do their best for all travelres to Armenia and we show individual approach to everybody.
Travel products/services provided by Wonderland Armenia
No travel products listed
Name, location and contacts
Company name
Wonderland Armenia
Address and Postal Code, City, Province/State, Country
Burnazyan 7
0005
Yerevan
Armenia
Map
view on larger map
Driving Directions
It's 10 minutes by car from Republic Square
Personal Information for Wonderland Armenia
Contact Person
n/a
Photo Travel Specialty
Type of business

Individual Tour Drivers with Autos


Food, Wine and Cooking Experience Providers


Meeting, Event and Conference Planners


Travel Agents


Fun, Activity and Sport Experience Providers


Leisure, Fitness and Pleasure Providers


Individual Tour Guides


Tourist Offices


Tour Operators


Tourist Transportation Providers


National Travel Associations


Cultural and Educational Experience Providers


Convention Visitors Bureaus

Travel Specialty of Wonderland Armenia

City Breaks


Performing Arts


Lifestyles, Traditions


Arts and Antiques


Archeology


Guided Tours


Business Travel


Nature


Culinary/Cooking/Wine


History


Online Travel


Spring Breaks


Bird Watching


Responsible and Ecotourism


Family Travel


Student Travel


Music


Ski/Winter Sports


Adventure Travel


Shopping Tours


National Parks, Reserves


Customized Travel


Senior


Budget Travel


All Inclusive


Rural Tourism


Group Vacation


Car Racing


Women's Travel


Medical Tourism


Holiday Travel


Fishing/Hunting


Single


Mountaineering, Climbing Sports


Culture and Heritage


Community Breaks


Last Minute Tours


Luxury Travel


Events/Meetings/Conferences


Leisure Travel


Incentive Travel


Trekking, Walking, Hiking, Camping


Car


Coach/Bus


Amusement/Theme Parks


Educational


Kids, Youth


Bicycle


Castles, Villas, Mansions


Spiritual and Religious, Pilgrimage


Equestrian/Horseback Riding

Business Details
Type of business
Readt Steady LLC
Year incorporated
2003
Year started working
2003
Home based?
yes
Number of Employees
n/a
Spoken Languages
Armenian, Russian, English, Persian
Tripcook Awards
n/a