Tour in Uzbekistan: Samarkand, Bukhara
The Uzbek tour operator Aba Sayyoh (https://abasayyoh.com) organizes travel to Uzbekistan and its ancient cities Samarkand and Bukhara. It can be an individual or custom-made tour designed to take into account all your needs and desires while in Uzbekistan. Also, you can extend your tour to other Central Asian countries, or so called -Stan countries, such as Turkmenistan, Kazakhstan, Tajikistan and Kyrgyzstan.

You can start your Uzbekistan tour in Tashkent, then proceed to Samarkand, Bukhara and Khiva. For a comfortable travel, you will be provided with a car with driver, and a permanent tour guide who will accompany your along the itinerary, or city tour guides who will only organize excursions in each of the cities. See an example of Samarkand tours on our website.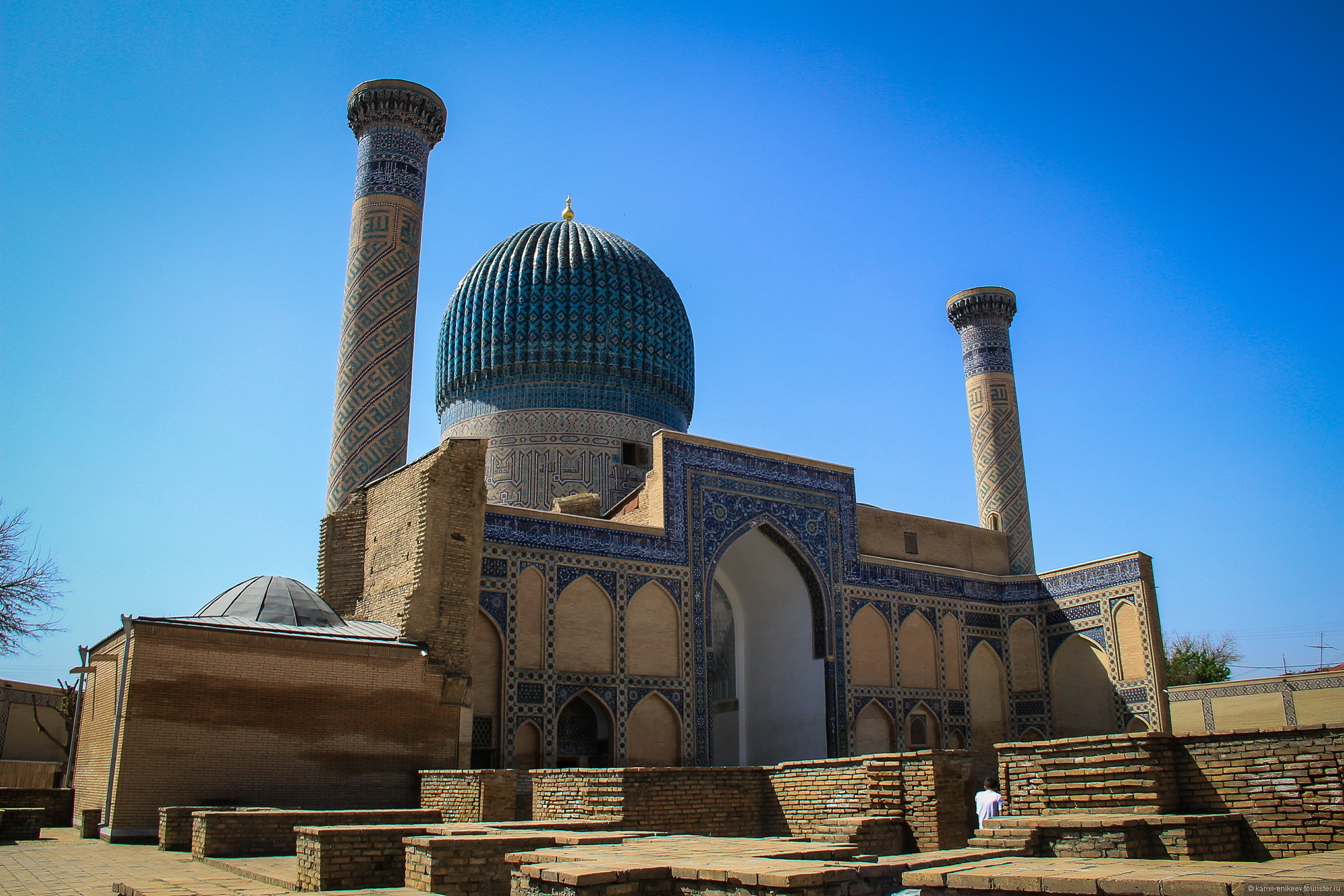 Gur Emir Mausoleum, Samarkand, Uzbekistan



Tour in Samarkand

In addition to the tour itself, you can request additional services from Aba Sayyoh, such as international and local flight reservations and ticketing, visa support, hotel bookings, and all other things that usually make a trip.

At Aba Sayyoh Uzbekistan we will do our utmost to ensure you have a pleasant and memorable tour in Central Asia!
More travel products/services from Aba Sayyoh
22 Oct 2017




Air flights to Uzbekistan and Central Asia

22 Oct 2017




Tour in Bukhara, Uzbekistan

09 Jun 2017




Visa to Uzbekistan

28 Apr 2017




Tour in Khiva, Uzbekistan

28 Apr 2017




Tour in Tashkent, capital of Uzbekistan