One Day Group tour to Chernobyl
For a long time the Chernobyl zone has been completely closed. There was no life here, but today it has become a unique nature reserve. You will see the ghost town Pripyat, where time has stopped in 1986. After the tragedy, many years have passed. However, even an increased background radiation zone could not turn it into a desert. There is life in Chernobyl, and it is a kind of natural reserve. There are animals such as wild bears, foxes, wolves, bisons, elk and others. Even the Pripyat which was a big city looks like wild jungles today.

One-day group tour to Chernobyl.

Price 1999 UAH or (80 USD)

The price includes

- Full trip to the Chernobyl exclusion zone


- Transport support

- Organization of permits required to visit Gaza

- Permissive documentation required for the zone visit 30km

- Permissive documentation required for the zone visit 10km

- Permissive documentation required to explore the city of Pripyat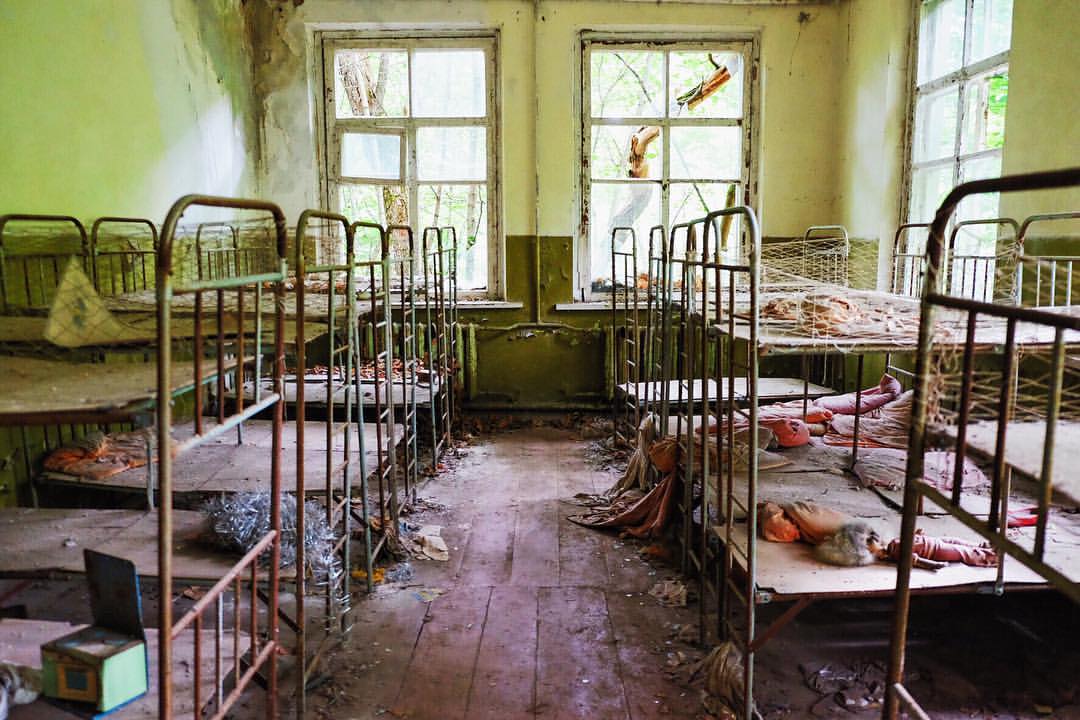 - Permissive documentation required to visit ( OTH ) radar station " Duga "

- Professional guide who English and Russian

- Permission for photos and video shooting

Additional charges:

- Insurance (directly to CEZ) - 200 UAH ,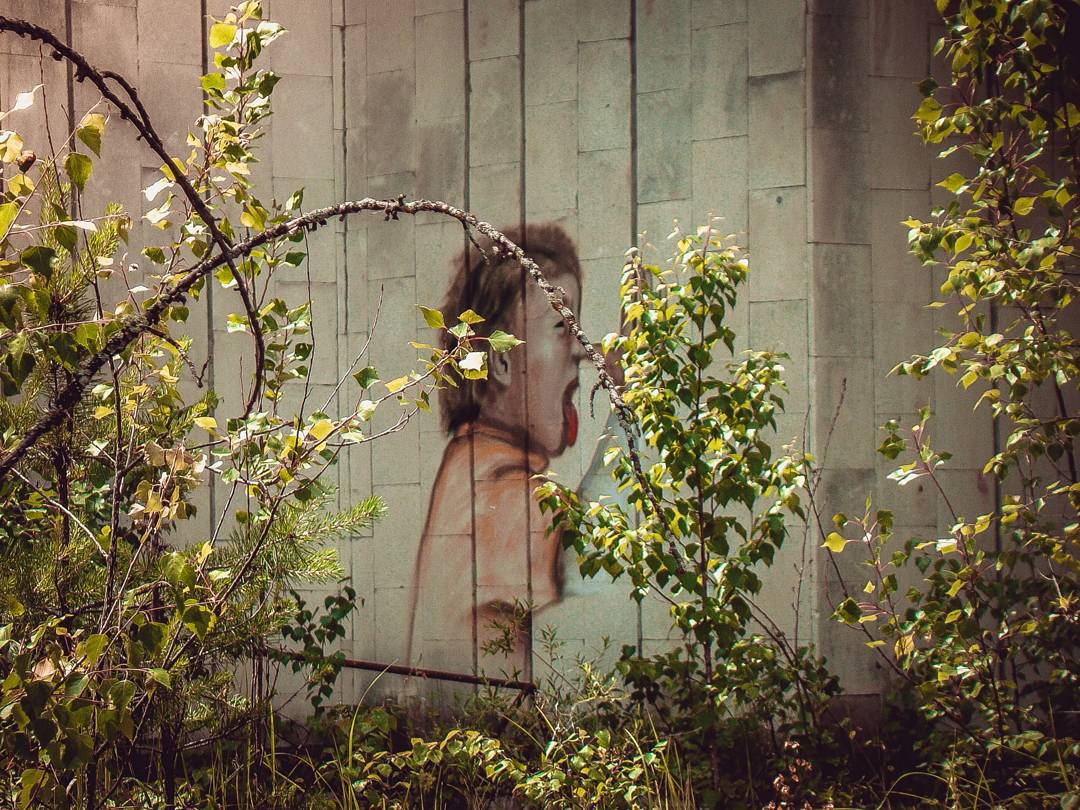 - Lunch (optional) - 150 UAH .

Why the price is different for the citizens of Ukraine?

The administration of the Chernobyl exclusion zone makes an exception for the citizens of Ukraine and approvals for visiting CEZ are cheaper for them than for the citizens of other countries.

Program for one-day tour

8.00 – 8.30 Group gathers near Kyiv railway station at S. Petliura street 28 (Old Comintern) in the parking lot near the service center ″Stolichniy″. Pass registration, check documents.

8.30 – 10.00 Leave Kyiv to Chernobyl Exclusion Zone. Guide will inform you about the rules of radiation safety. Watch specially prepared video materials about Chernobyl disaster in 1986.

10.00 – 10.20 Arrival at the checkpoint ″Dityatki″, go through passport control, listen information from the local guide, who will accompany us on our way. We drive into the 30 km.

10.20 – 11.00 Chernobyl. You will have a unique opportunity to plunge into the world of Chernobyl tragedy. The guide will provide you with qualified information about the past, present and future of Chernobyl zone.

11.00 – 12.30 Chernobyl sightseeing: Elias church, park of glory, river port, memorials ″Those who saved the world″ and ″Heroes of Chernobyl″, abandoned village, channel station, feeding giant catfish.

12.30 – 13.30 Famous fourth reactor of Chernobyl. You will see the ″Shelter″ in such proximity that you can′t even imagine.

14.00 – 14.30 Lunch (for extra charge)

14.30 – 15.30 Secret facility Chernobyl-2 , Radar station.

15.30 – 17.00 Pripyat… Walking tour in the ghost town. Famous amusement park and Ferris wheel. Lots of photos!!!

17.00 – 19.00 Return to Kyiv.

Please Note!

The trip in the Chernobyl exclusion zone must be ordered in advance. Not later than 3-7 days before the date of the tour.

Only for persons over 18 years old!
More travel products/services from Go2chernobyl.com
24 Nov 2016




Two Day tour to Chernobyl

24 Nov 2016




Private tour to Chernobyl