Ban pha keo trek
Day 1: Ban Pha Keo Trekking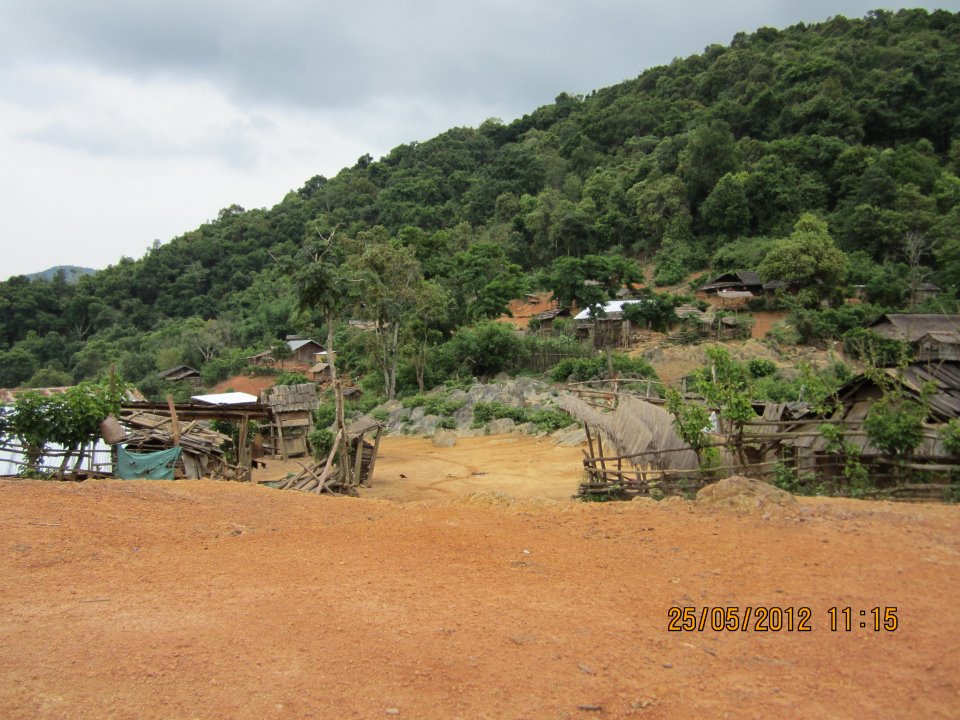 Travel 45 km from Phonsavan in Xiengkhouang Province to the Hmong village of Ban Thalin (less than one hour) Visit to the market to buy lunch and supplies as the village food is very local (meat, rice and no or few vegetables). Meet the Ban Hoi Hok village guide and take an easy-to-moderate five-hour trek along jungle path with pretty of white orchid up hills and across streams to the Ban Phakeo jar sites.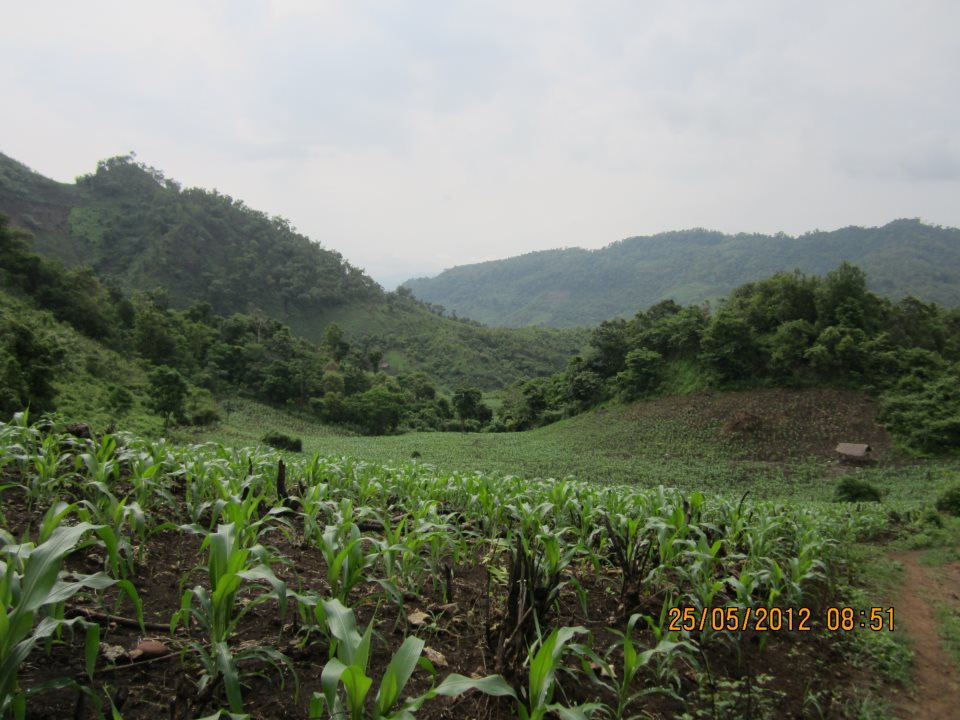 The Ban Phakeo jar site features nearly 400 jars and many rare stone discs with animal sculptures, and is This is the only jar site with lids. There is also evidence of people using the jars as grinding-whetstones for sharpening knives. Beautiful orchids often bloom in the jars.

Witness Daily Life in a Hmong Mountain Village Life in Ban Phakeo remains mostly the same as it has over the centuries for the Lao Hmong who migrated from China. Witness Ban Phakeo villagers cook your dinner such as duck soup with rice or chicken. In the evening, village women meet at new freshwater taps to do laundry and discuss village news. Stay overnight at the basic village lodge (mats on a wood emporium, pillows, blankets and mosquito nets are provided). Be sure to take some warm clothes for the night as the mountains can get cool.

Meals : Lunch, Dinner

Day 2: Ban Pha Keo Trek back to Phonesavanh

Waterfalls and War Architecture Have an early breakfast with villagers, and then trek 4 hours to Thad Kha Waterfall with lunch prepared by Ban Phakeo villagers. Relax at a jungle waterfall, sit on a giant tree over the cascade, and swim in one of the ponds until 15.00. Continue to Ban Tajok, a Hmong village famous for its War Architecture. Return to Phonsavan at around 16.30 on public or pre-arranged transport.

This program reveals authentic Hmong mountain life, and if there is a special event you will even get some fat pork as a special treat or witness a religious ritual. Part of your tour fee contributes to maintaining Ban Phakeo's water system and solar lamps.

Meals : Breakfast, Lunch.

Meet the real guide who had from this village become a speaking English guide.

2 day trek to a remote Hmong village, one of the country's most serene jar sites, Experience the locals' mountain life, and inspect war-time architecture.
More travel products/services from Hmong Travel Services
21 Aug 2016




Vientiane Tour

21 Aug 2016




Laos Adventure Tour

21 Aug 2016




Plain of Jars Tour

21 Aug 2016




Laos Classic Tour

19 Aug 2016




Luangprabang Tour